Tailored Tax & Accounting
Digits' vision is to turn your tax and accounting chores into a beautiful and meaningful experience that speaks your language. We want to inspire you to focus on your finances and to support you in cultivating your craft.
Hi, I'm Hanneke Barlow
Accountant, educator
&
blossoming
entrepreneur.
As a closet creative herself, Hanneke noticed the power of
creative mediums to make an otherwise mundane subject
somewhat more approachable.
Creative Entrepreneur's Guide To Tax Deductions
Sign up with your email address & we will send you a handy guide listing available tax deductions for your business
We pull out all the stops to make this rather boring subject a stimulating and creative one that will leave you inspired – ready to master your finances and get your business blooming.
Digits with Hanneke Barlow
Comprehensive bookkeeping, accounting and tax packages are available to clients from all over the world.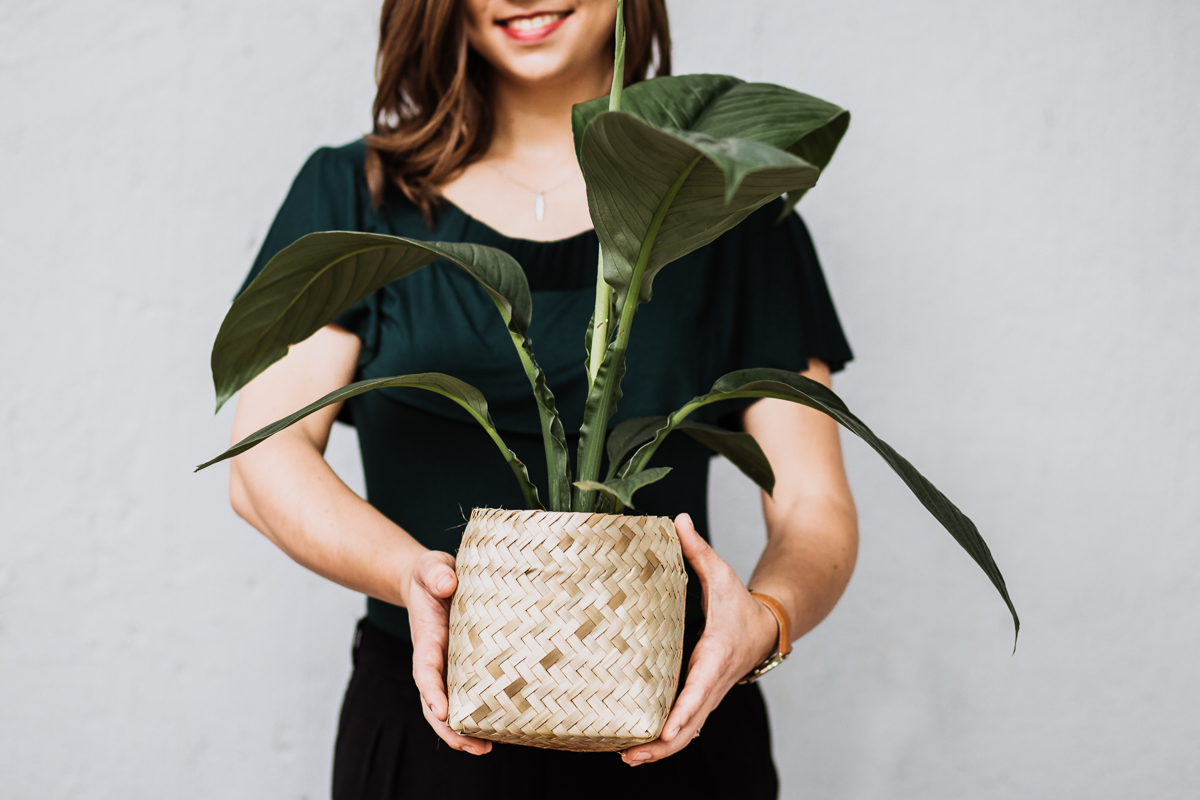 For individuals starting out, or wanting to figure this out themselves, a comprehensive bookkeeping and tax master class is presented across all major cities in South Africa. The aim is to provide you with every last piece of information you would need to Balance Your Own Books.
Graduates are invited to a private support group where reminders of major tax deadlines and scheduled 'tax parties' ensure you're ready to roll on your own with a gentle hand guiding the way.
Follow our journey.
And if you haven't already, DO checkout our Instagram account, we certainly raised eyebrows when we set out to use a creative's space to feature the supposedly boring subject of tax and accounting & we turned those same frowning faces into jaw droppers... ;) never say never, right!